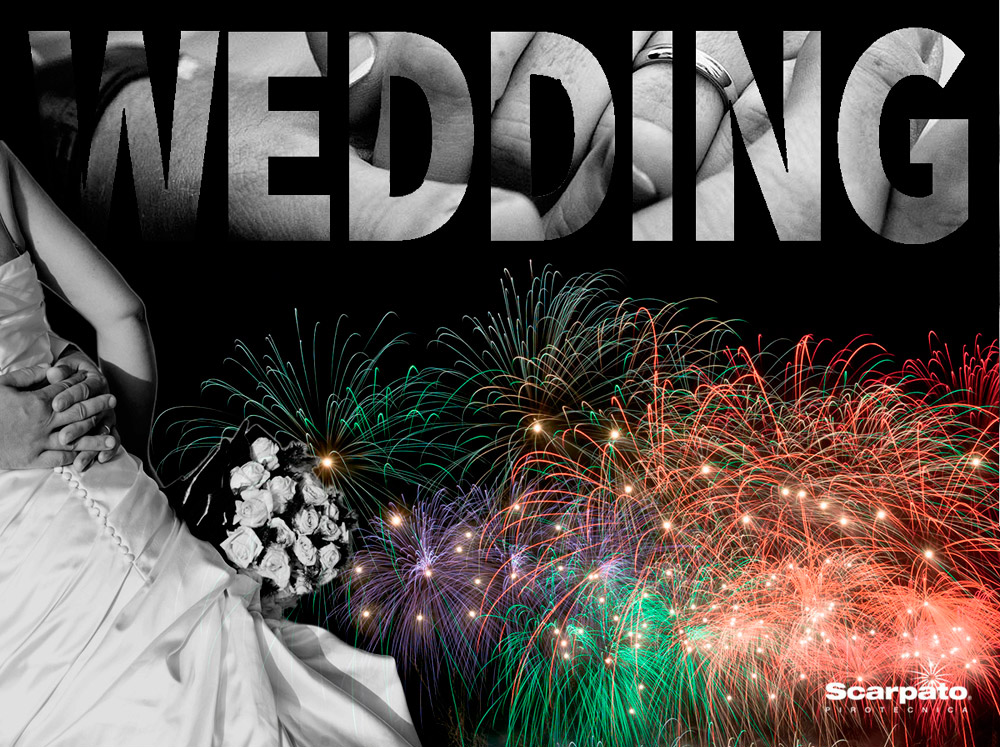 Life is an exciting adventure towards the light.
Paul Claudel
Art, tradition, innovation, quality, experience, professionalism and reliability.
Fireworks for every place: Villa's, gardens, parks, restaurants.
When you think of the most exciting day of your life, festivity crowning the most beautiful dream, imagine declaring your declaration of love on the infinite backcloth of the firmament. Scarpato Pirotecnica® signs the unforgettable moment with cascades of light, coloured arabesques, pyrotechnic effects and scintillating letters. The pyro-technic magic transforms the wedding feast into an unforgettable spectacle.